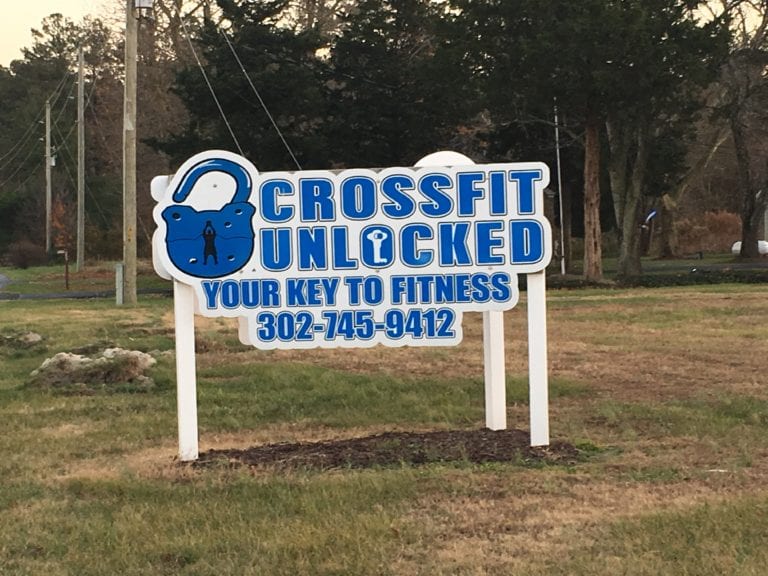 In 2013 Brian, Jeff, Ali, and Kelly decided over dinner one night to open a gym, or "box" as we call it. We took over Brian's pole barn and got to work building our community.
Since then, we have helped hundreds of people along on their fitness journeys. We pride ourselves on our family feel, and supporting our own both inside and outside the gym. Our community rallies together like no other, celebrating every accomplishment in the gym, and milestones in life.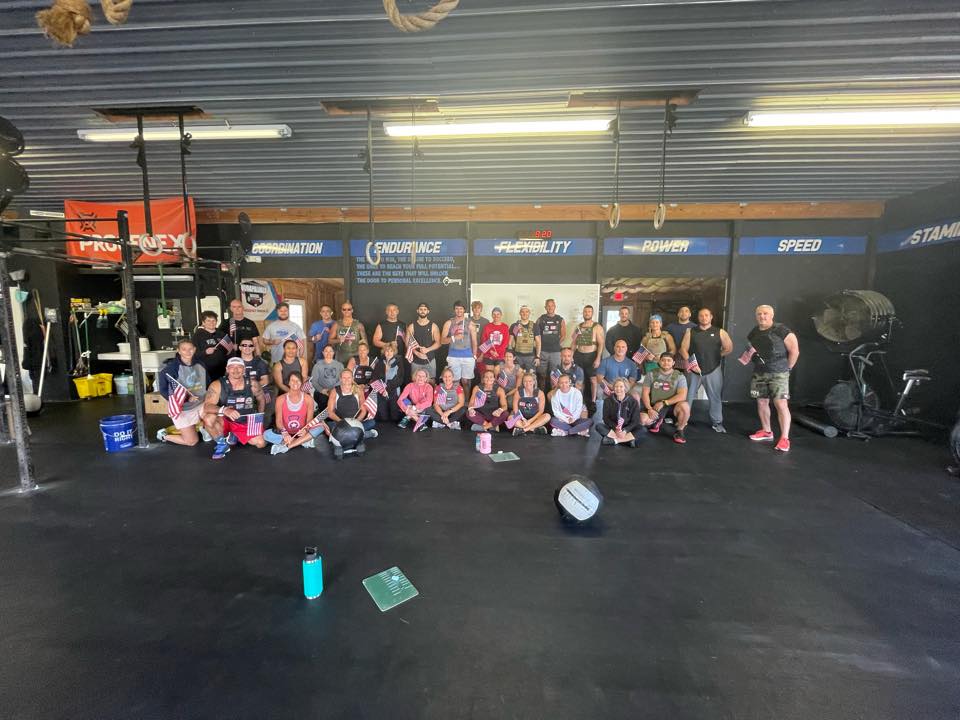 If you're ready to join our fitness family, click here! Once you've created your account, simply sign in to the class you'd like to attend. The first one is free, and no experience is necessary! Don't wait until you're "in shape," anyone can start at any time. We'd love to have you come check us out.